Facebooks new Big Idea; Hashtags and Ats (# and @)
Yesterday, Facebook announced it is adding video to it's popular photo-sharing app Instagram.  The videos will be 15 seconds long, which is similar to Vine video which has a 6.5 seconds limit.
Instagram videos also have new filters and a cinema option.  The cinema option takes the shake out of "home movies", so if you're taking a video of your child running and your hand isn't very steady, the cinema option will correct the shake.
The app will record for 15 seconds, or as long as you have your finger on the button – whichever comes first.  You can also pause and record within the 15 seconds to change scenes.
Read more about the new Instagram on WGNTV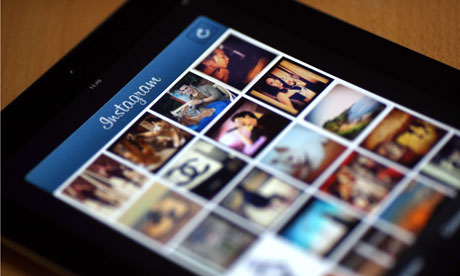 Photos in my Facebook comments?
Facebook has also added the facility to directly add photos to comments.  You can see them working on Social Identities Facebook Page and we look forward to seeing your creative comments in our newsfeed.
#facebookhashtags
Whether you love them or hate them, hashtags are here to stay.  Using hashtags allows you to follow the conversation about a subject.  The subject could be anything; a brand, a town or interest.
When you type # followed by a subject, eg. #accessit then you will find any conversation that also includes that #accessit in the text.
Warning: if over-used this can be very annoying, but it can be very useful to follow a particular subject or to increase visibility of your brand.  For more on how social media can help your business or how you can use it more efficiently personally, get in touch!
Recap: Hashtags and @
Use Hashtags# when talking or searching for a subject = "about something".
In Twitter, @ at the start of a tweet = To "someone"
In Twitter, @ included within a tweet = mention
In Facebook, @ = tag, you can tag a person or Like page and they will be notified that you mentioned them and the word will convert to a link which can be clicked on for others to follow.
Sign up to our Newsletter!
[mc4wp-form]
1 Comment